Clear insights for continuous
improvement.
Whether it's about self-cleaning spinning windows or high-tech cameras, Rotoclear provides clear insights into your machining processes.
Our visual solutions accelerate start-up, help to prevent collisions and allow you to continuously optimise your processes.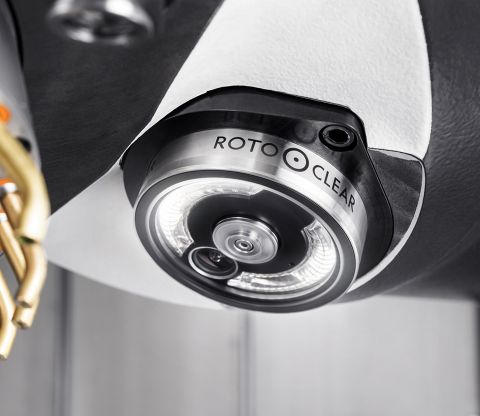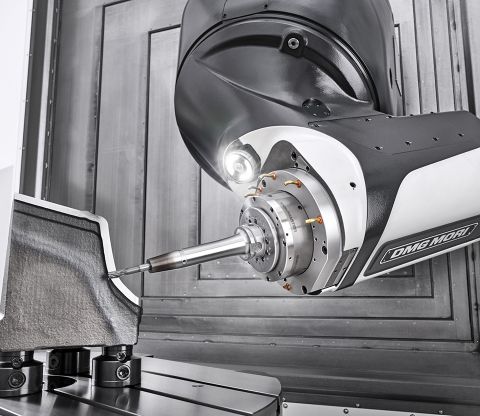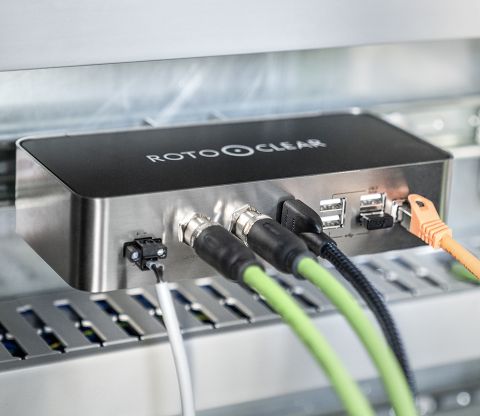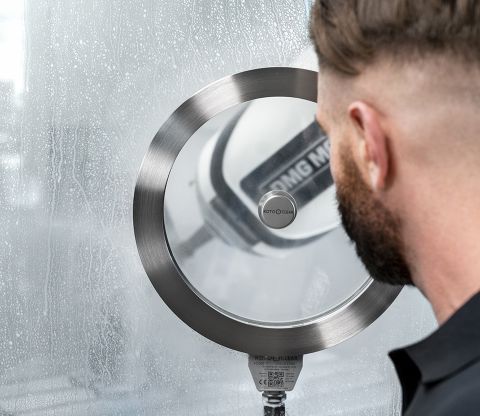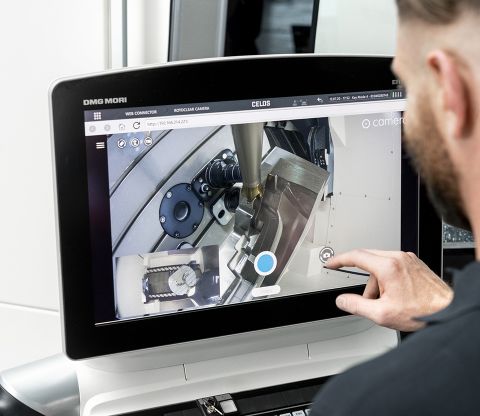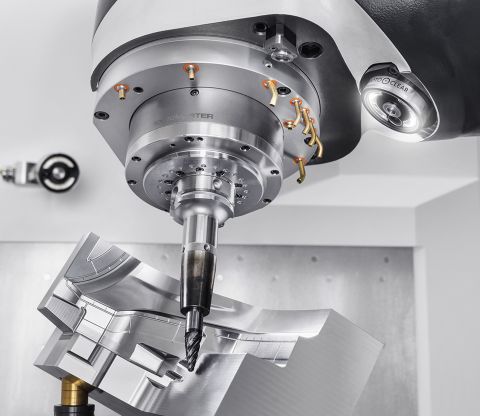 Why Rotoclear?
Rotoclear products have managed to win over users around the world. Why? From installation and start-up to batch production and maintenance, you can make your work simpler, safer and more effective every day.
The Rotoclear S3
The spinning window for an unobstructed view inside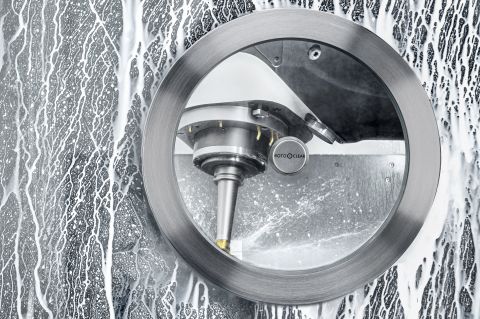 The Rotoclear S3 is the world's only self-cleaning spinning window which provides an unobstructed view of the inside, without an irritating bar to get in the way. Of course, that's just one of its many benefits…
The Rotoclear C2
The spinning window for an unobstructed view inside
Regardless of just how harsh the conditions may be, the leading 4K camera system for machine interiors will provide you with clear views of the inside from revolutionary perspectives, which you can share with others at any time.
Rotoclear C Basic
Your entry into the Rotoclear camera world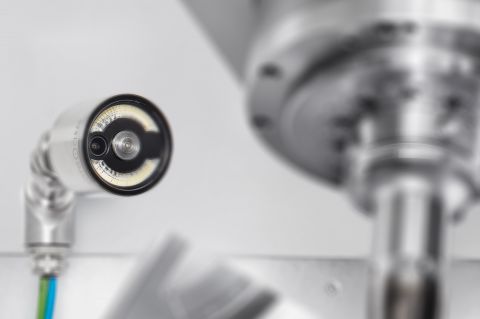 The C Basic is our cost-effective entry into camera-based observation of your manufacturing processes. At the same time, the system offers the possibility to easily upgrade to the full version of the Rotoclear C2 at any time.
Replace Visiport -
quite simply.
You can now easily replace your old Visiport with the technology leader
in the field of self-cleaning viewing windows - with the Rotoclear S3!
Our world continues to turn: Rotoclear news.
Here at Rotoclear, we're always moving forward – and are happy to keep you up to date. You can find all the latest news about our company and products here.