Discover our self-cleaning spinning windows and high-tech cameras.
The
Rotoclear S3
Unobstructed views of the inside
No irritating bar to restrict the view, minimal dimensions: the Rotoclear S3 is the world's technologically leading self-cleaning spinning window – with lots of user benefits.
Unobstructed views of the inside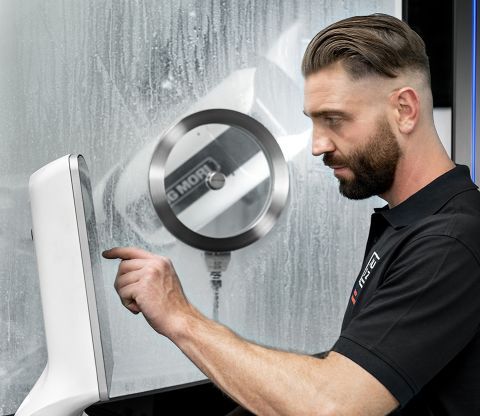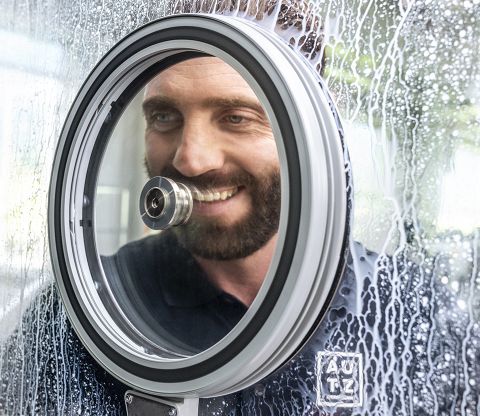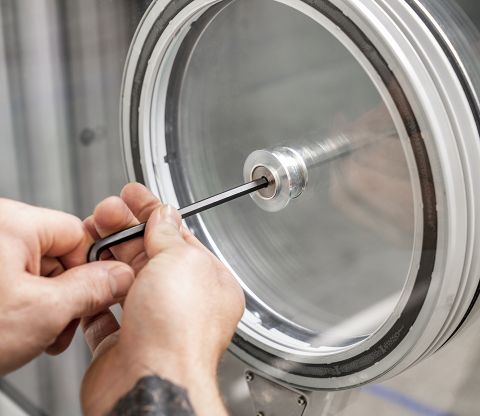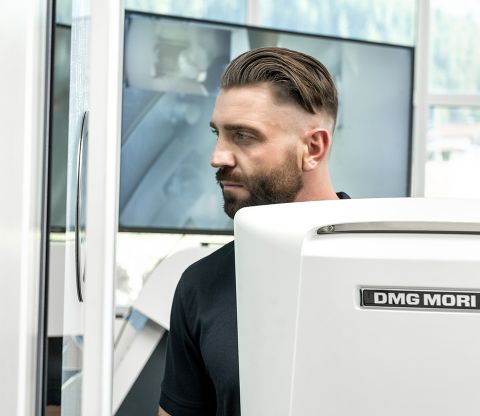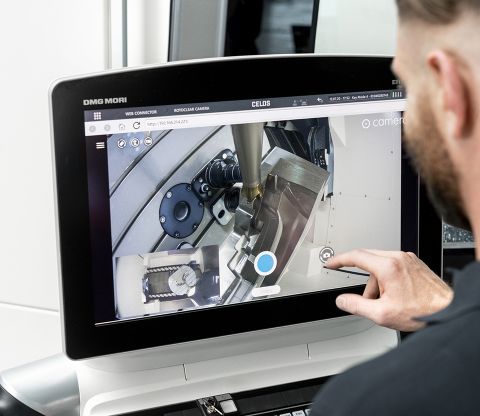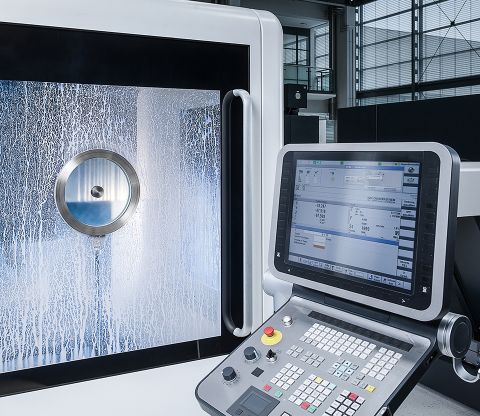 The
Rotoclear C2
Revolutionary perspectives
Whether you're looking for a top, side or tool view, the leading camera system for machine interiors will provide you with valuable new perspectives.
Revolutionary perspectives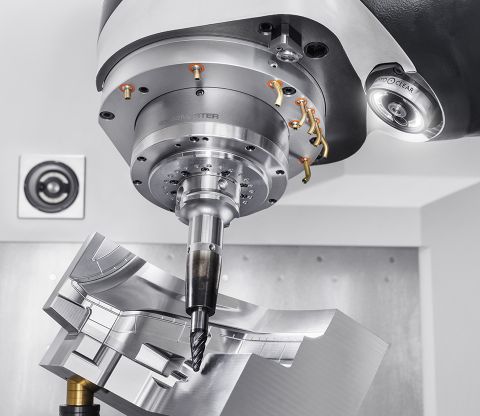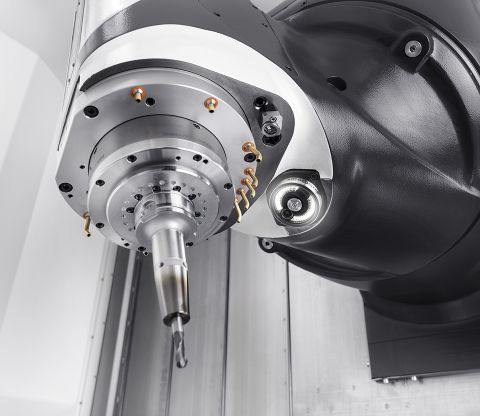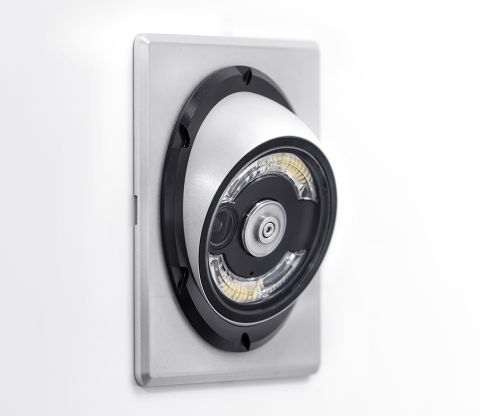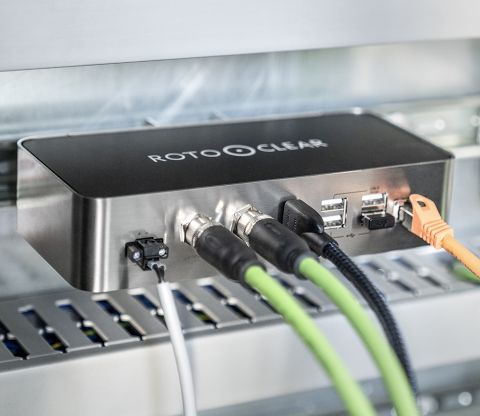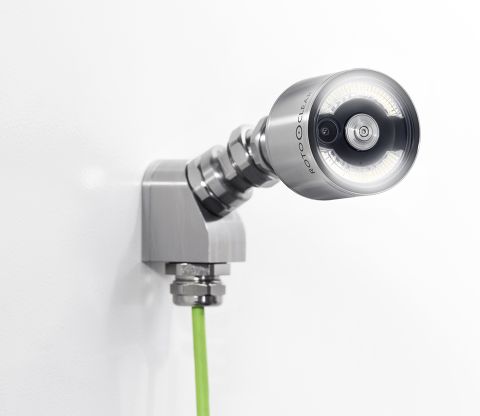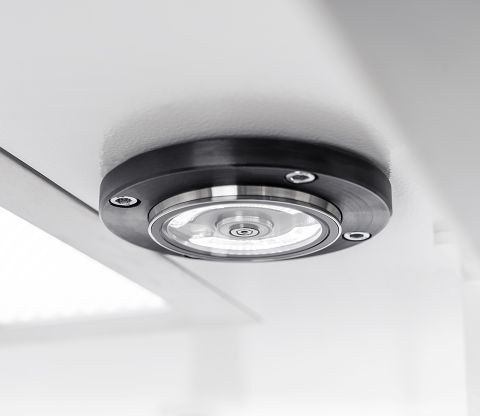 The
Rotoclear C Basic
The cost-effective entry into camera observation: The Rotoclear C Basic is a basic camera system that allows you to observe your machining processes in high resolution on an HDMI monitor.
Rotoclear spare parts and accessories
The modular design of our products enables quick replacement of individual components and simple addition of further functions.